Kenyans are back again and this time round it is not because of running. Apparently the new gambling craze in the country is making big bucks to the  point a Kenya betting company now sponsors and English football team.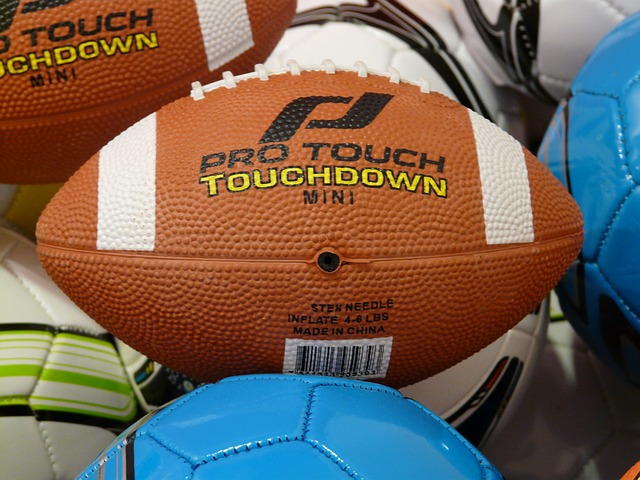 Betting company SportPesa shocked Kenyans on Monday after they were announced as the new shirt sponsors for newly promoted English Premier League side Hull City.
Neither party was willing to give the monetary value of the sponsorship, but Hull City revealed that it was its most lucrative in its 112 year history.
"We are delighted to announce and welcome SportPesa as our official sponsor. SportPesa have signed a three-year deal and will have their company logo on all shirts for the 2016/17, 2017/18 and 2018/19 seasons The new sponsorship deal is the most lucrative in the Club's proud 112-year history," a statement on Facebook read.
Sourced from: http://nairobiwire.com/2016/07/revealed-the-amount-sportpesa-is-paying-to-be-hull-city-shirt-sponsor.html#sthash.9UA0E5VZ.dpuf
Hull City is now getting a multimillion pound deal and they are laughing all the way of the bank. The managers of SportPesa flew all the way to launch the deal.
Hull City today unveiled African online betting firm SportPesa as their new sponsor in a deal they say is "the most lucrative in the club's history"
The record breaking "multi-million pound" partnership will see SportPesa adorn City's home, away and third shorts for three seasons. The deal will also see City travel to Africa for a game with a Kenya select side.
Executives from the Kenyan company flew in to England at the weekend and are in hull today for an official launch, although against a backdrop of Steve Bruce's shock departure from the club on Friday. Today Bruce wrote a letter to fans in the Hull Daily Mail to thank them and saying he left "for the sake of the club". City have yet to respond to the comments.
Simon King, commercial manager at Hull City Tigers, the company which runs City, said: "We are delighted to form a three-year partnership with SportPesa.
Sourced from: http://www.hulldailymail.co.uk/hull-city-unveil-kenyan-betting-firm-sportpesa-as-new-shirt-sponsor-in-record-deal/story-29547699-detail/story.html
Kenyans are not happy about the sponsorship. It feels like someone invaded their gold mine only to benefit another person. From bloggers to comments on social media, nobody was impressed.
So Sportpesa announced a deal to sponsor Hull City. We weren't told how much this deal is worth, only that it's a "multi-million pound" deal. Some (read Robert Alai) claim the deal is worth shs6 billion. I know, I know…Alai is not the most reliable source of information but just work with me here. Let's assume it's a "more reasonable" figure, relatively speaking, of shs2 billion.
Remember there's also the Arsenal training camp program. I think that was worth kedo 400 milli, I'm not sure.
Locally, this company sponsors the Kenya Rugby Union (Sh 607 million), Kenyan Premier League (Sh 450 million), Gor Mahia (Sh 325 million) and AFC Leopards (Sh 225million).
During the Chase Bank fiasco, this company was rumored to have shs500 million lying there. If at all this rumor was true, the fact that such a disruption never affected them whatsoever just shows how much money they play around with. I'm kinda surprised greedy safaricom hasn't started a betting side hustle.
Sourced from: http://www.kenyatalk.com/index.php?threads/kumbe-sportpesa-huwakamua-hii-design.27874/